Inktober
2016 and 2017
Selected works from when I completed one ink drawing a day for the whole month of October, two years in a row.
Sketchbook
I love to sketch when I go to museums, events, and readings. I have always loved figure drawing, so live drawing is the next best thing for me.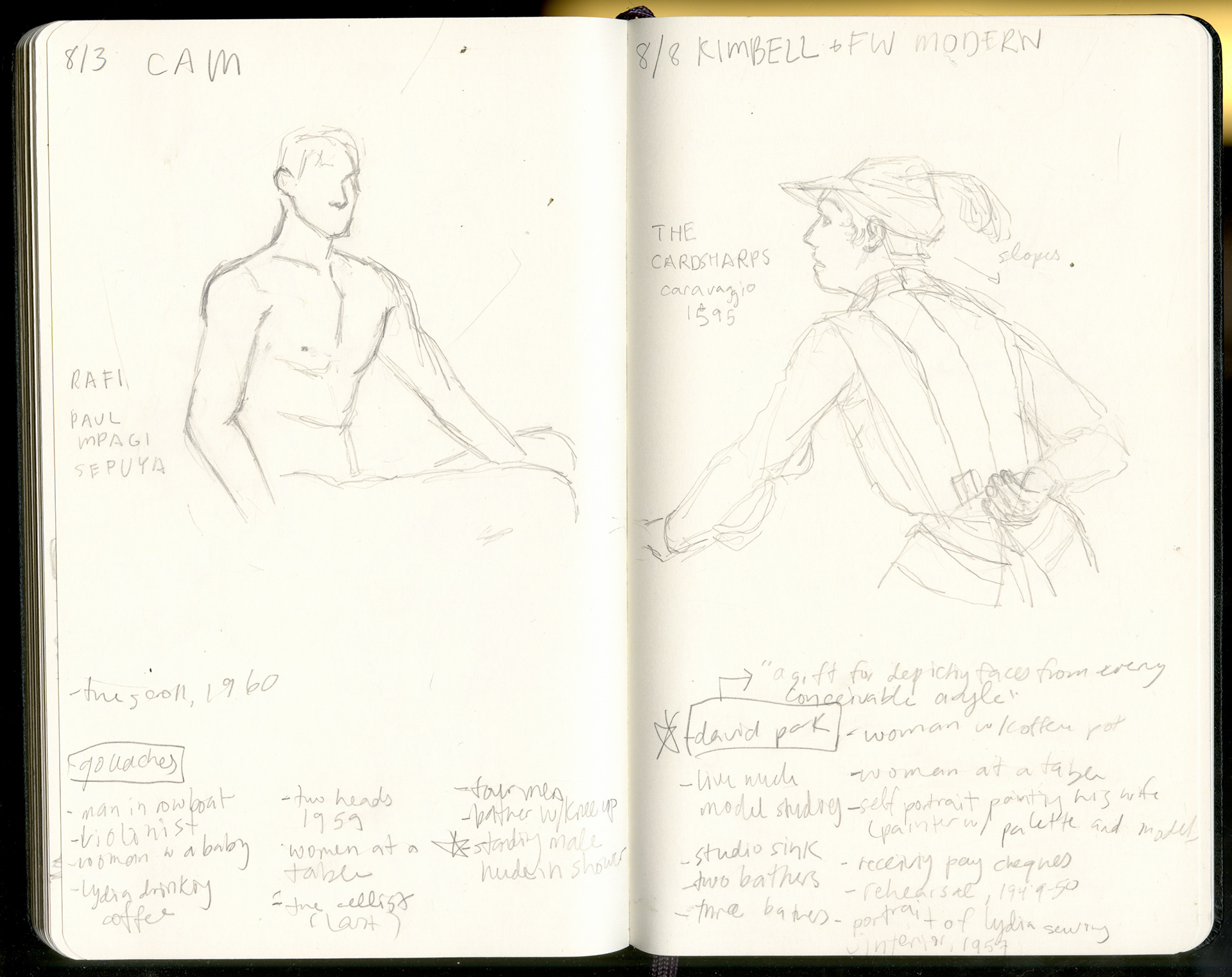 Studies
Fall 2017 to Spring 2018

Traditional studies I completed my freshman foundation year using acrylic, oil, pastel, and ink
Spring 2018
A four-foot long operable study of a stag beetle made of cardboard, hot glue, and cord. Inspired by Louise Bourgeois's spider. This project haunts me, physically and mentally.