Low-Poly
2019 to 2021

3D objects modeled and rendered in Maya. Inspired by countless video game assets, including Donut County. Do you lack the zest of a lemon looking forward?
Donut (WIP)

Fall 2021
Experimenting with the physics tool in Blender while following along with
Andrew Price's popular donut tutorial
. I'll get it right one of these days! In the meantime, enjoy this funny GIF of a donut and a donut box phasing through a table.
Holiday Assets

Fall 2021
Holiday GIF graphics for e-commerce companies using 
Attentive
to text their clients.
The Avatar's Love

Fall 2020
A short motion sequence for part of the song "The Avatar's Love" from Avatar: The Last Airbender. This is a sequence of images selected from a set of 108 I made in under two weeks using all sorts of media including ink, watercolor, ginkgo leaves, a flatbed scanner (highly recommend), Illustrator, Photoshop, and DrawBot. It was also my first time using After Effects.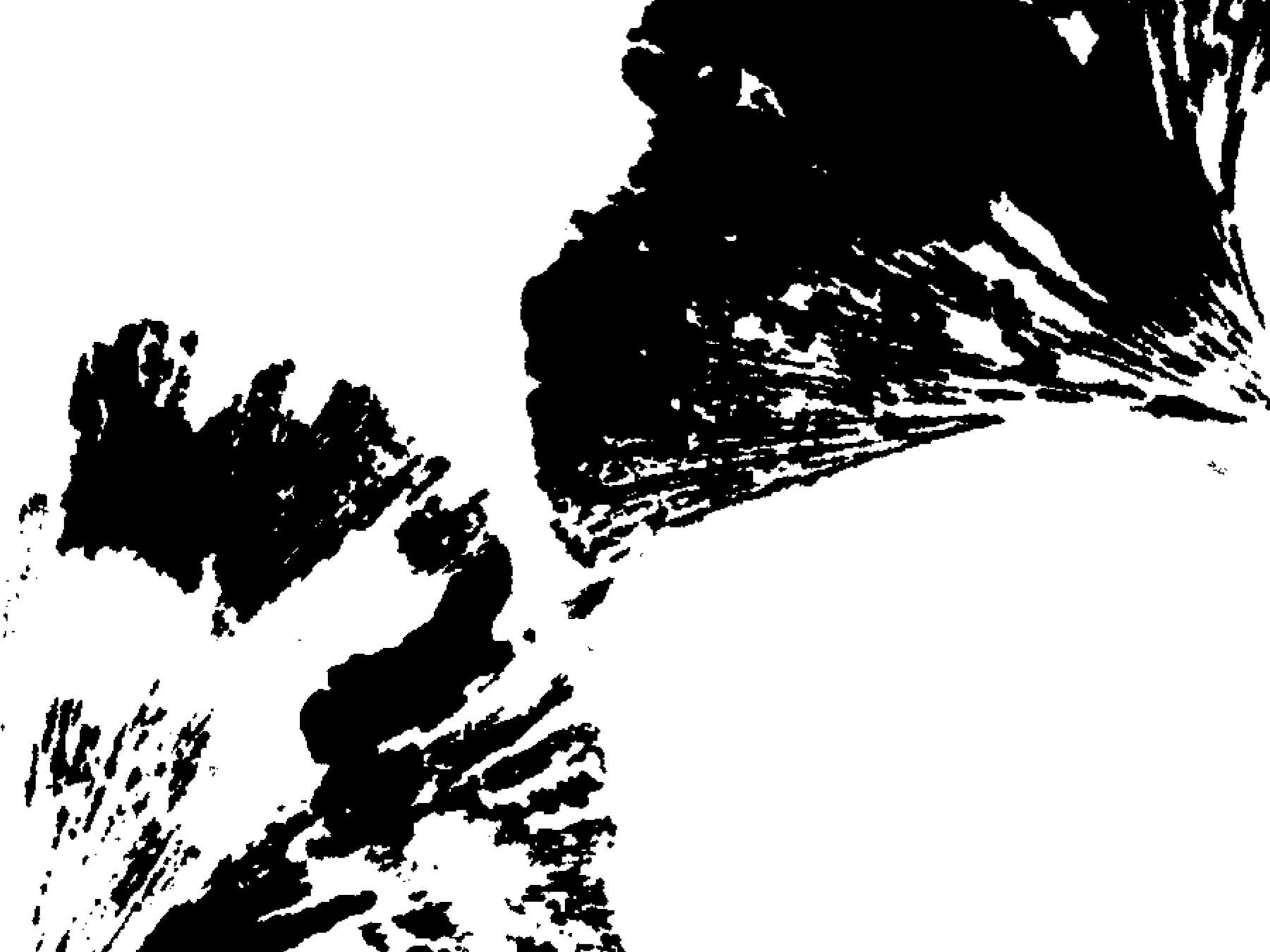 Boba

Summer 2018
A perfect bound flipbook I made in the Parsons School of Design summer intensive, Illustration Beyond the Page. With the goal of shocking the viewer, I made a looping ending that's kind of messed up. Sorry. Boba still slaps. Drawn frame-by-frame in Clip Studio Paint, animated in Adobe Photoshop.

Love Hurts
Fall 2018

Another frame-by-frame animation responding to the prompt "love hurts."